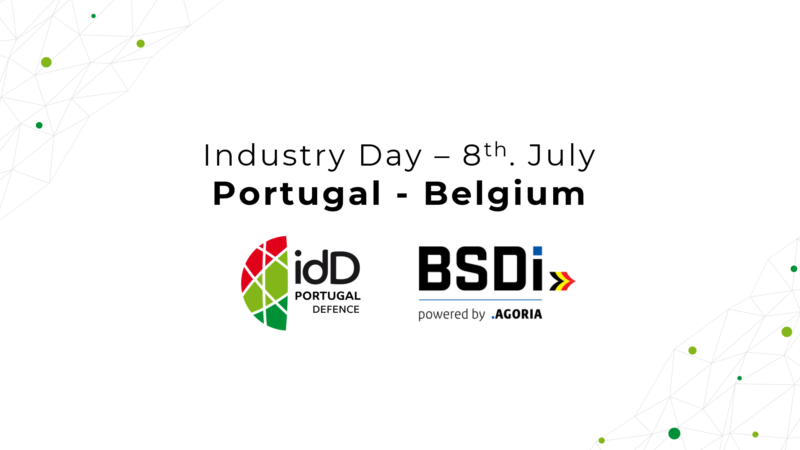 idD Portugal Defence and BSDI – Belgian Security & Defence Industry organised the 'Portugal – Belgium Industry Day', in which participated several Defence companies from both countries and other guests.
One of the goals of this session was the promotion of new businesses and partner matching, with the development of new products and services with Defence applications in mind.
The programme began with a welcome message from both entities, where possible ways to strengthen the existing collaboration between the two countries were discussed, namely at the level of PESCO projects. Then, companies and R&D entities presented ideas under development that could serve as a basis for integrating new projects to be submitted under the European Defence Fund
The final session included B2B meetings between Portuguese and Belgian companies as a starting point for the implementation new cooperations and business.
On the 15h of July took place the Industry Day Portugal – Germany, that you can check AQUI