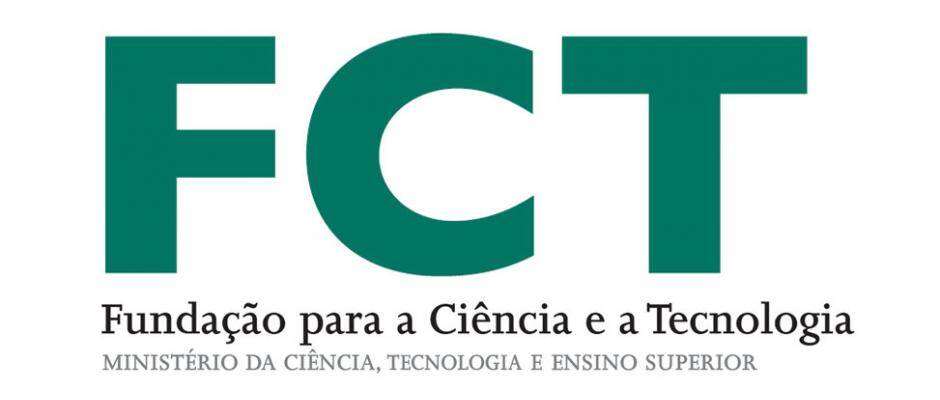 idD Portugal Defence met, on September 2, with the Science and Technology Foundation (FCT) for a work session. The meeting was attended by the Executive Director of idD Portugal Defence, Catarina Nunes, the Vice-President of FCT, Nuno Feixa Rodrigues, and Dr. Tiago Saborida.
During the meeting, topics of common interest were addressed, from the outset the reinforcement of collaboration between the two entities, in the areas related to innovation, research and development projects in the scope of intervention areas of the Defence Economy.
The Science and Technology Foundation is the Portuguese government entity responsible for evaluating the scientific and technological system and, in this sense, the alignment of the activities of idD Portugal Defence with FCT should be a reality, since the knowledge enhancement of Portugal is a priority for both entities.